Design Build
in Tampa Bay
Our expert design and construction team exceeds
our clients' expectations by providing
luxury home remodeling solutions.
Browse Our Projects
Schedule a Call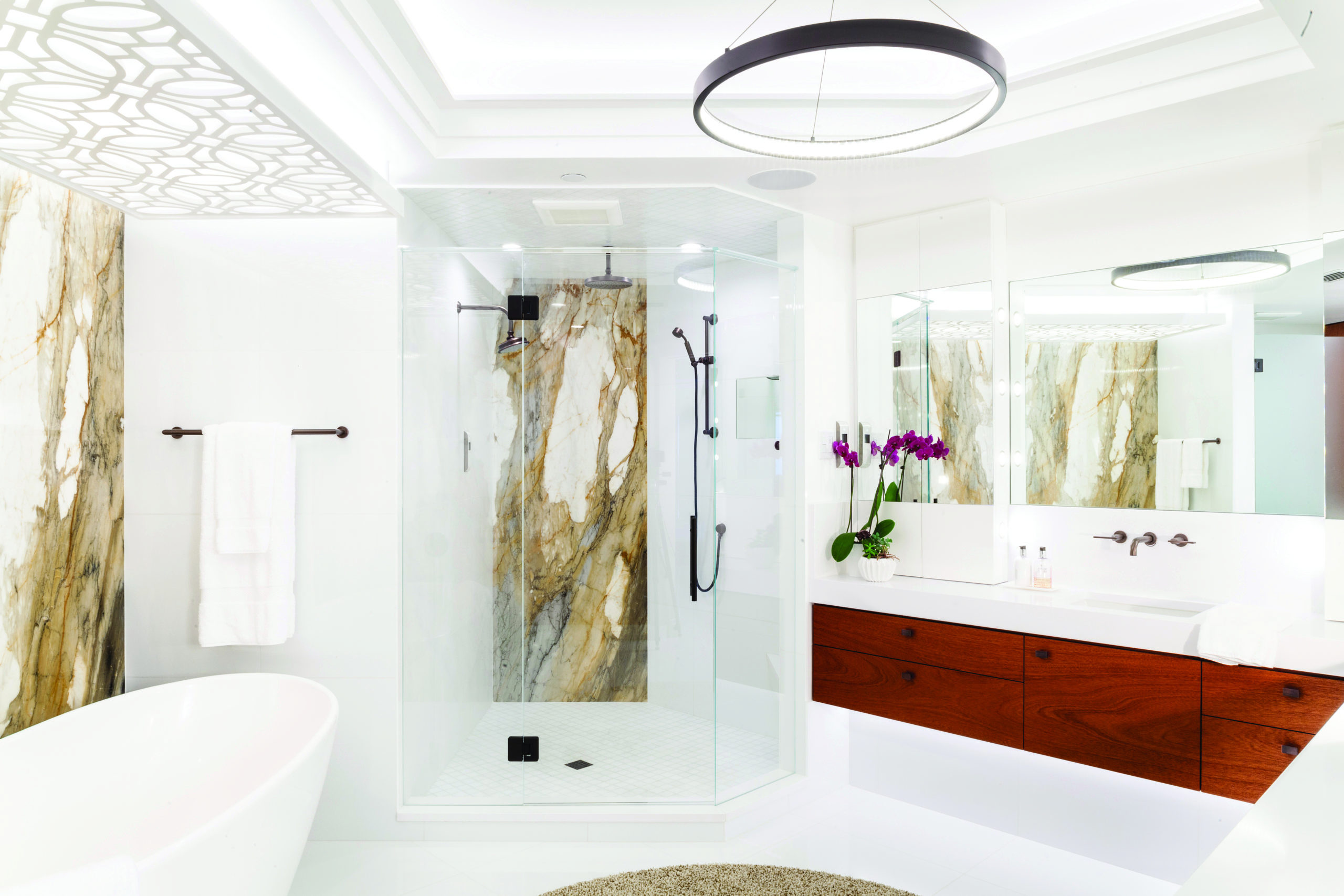 Design Build
in Tampa Bay
Our expert design and construction team exceeds
our clients' expectations by providing
luxury home remodeling solutions.
Schedule a Call
Browse Our Projects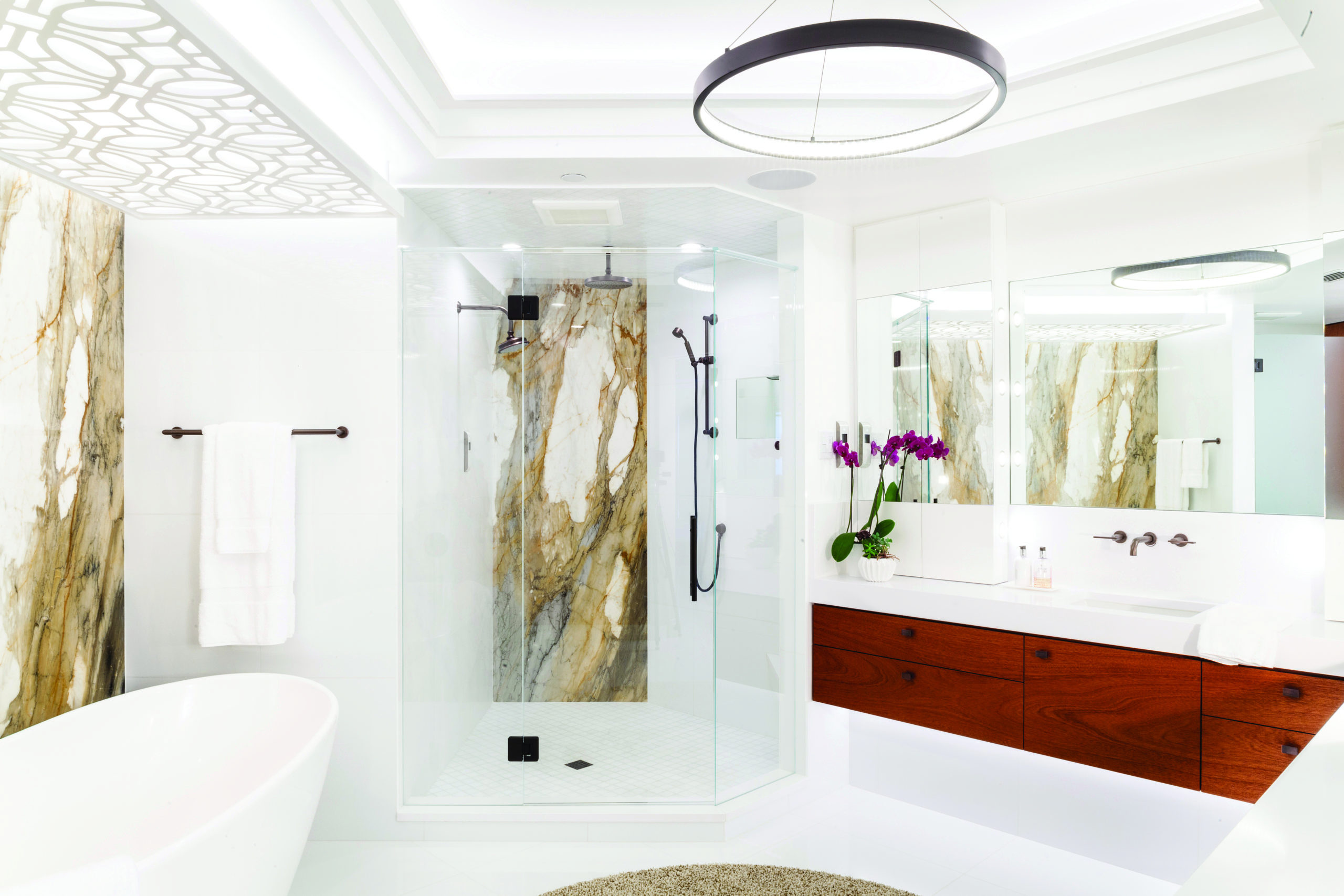 Whether You're Starting from Design or Build,
We Can Make Your Dream Remodel Come to Life
If you have design plans ready to go, we can help you move straight into the construction phase of your remodel. Don't have design plans yet?
Not a problem! Click below to learn more about our process and how we can help get you started.
Start Designing
Start Building
From whole house renovations to kitchen and bathroom remodeling projects, Strobel Design Build is a highly versatile residential building and remodeling contractor.
Our team works hard to make sure our clients have the best design build experience possible. Our designer approach and highly educated construction team allows us to make every project, large or small, award-worthy.
Explore the Strobel Design Build experience by browsing through our gallery of award-winning projects. Our luxury renovations and remodeling projects are top-notch in industry-leading trends.
Explore the Gallery
Founded in 1983, Strobel Design Build is an award-winning State Certified Building Contractor.
We ensure our clients the best in business practices, construction methods, materials, and building design.
Our Design Build Process
Our seamless process facilitates client participation every step of the way. We work directly with our clients from concept to completion in over 75% of our projects.
Whether you already have an architect and plans, or you want to engage our award-winning process from conception, we provide a concierge service that makes your project run smoothly.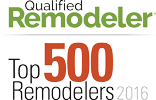 Ready to start your home remodeling project?
Learn more about our process or contact us to get started today.
Schedule a Call